The MMAP Learning Center Positive Brain Training for "True Success" Development Courses
Do you want to be able to achieve anything you choose? Babies stand and walk instinctively. Starting right now The MMAP Learning Center will help you re-discover the intuitive "True Success" you knew as a child. "True Success" was always yours; however, due to negative conditioning, obstacles are now in place which prevent a clear pathway to your natural "True Success" abilities. So What's The Solution? This free "PBT4TS-0" "Positive Brain Training for True Success" course is being offered as an introduction to "The MMAP" Masters of Mind Alliance Project website. The courses contained within "The MMAP" are meant as a method for user to harmlessly baby step their way to a "True Success" lifestyle. The coursework will allow students to realize aspects of achievement in anything they choose. The MMAP courses were also created as tools for building positive condition principles which will last the rest of the practitioners' life. The "PBT4TS-0" courses not to be applied as short-term fixes. Please read the "PBT4TS-0" course requirements below prior to beginning your "True Success" journey.
"There is an inner soundtrack which plays the songs of "True Success". Be absolutely sure the lyrics of failure aren't playing softly in the background. " ~Michaelson Williams
[HERE'S JUST SOME OF THE BENEFITS YOU GET INSIDE]
The MMAP Learning Center Offers Expertly Configured Courses and How-to's On
Subject Matter Including
Personal Development
Positive Thinking
Health & Fitness
Confidence Building
Business Solutions
Micro Progression Success
Corrective Linguistic Programming
Time Management
Critical Thinking
Leadership & Mentoring
Entrepreneurial & Startups
Positive Action & Achievement
Creative Thinking & Product Building
[ONE STOP SHOP FOR DEVELOPING TRUE SUCCESS NATURALLY]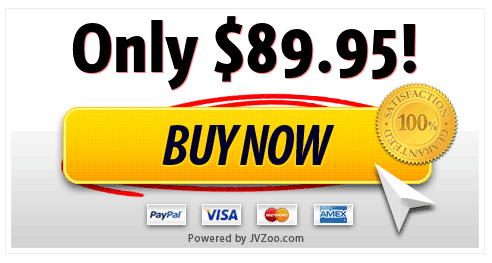 What are the requirements?
An open mind and willingness to let go of old beliefs.
Uninterrupted block of time.
What am I going to get from this course?
Insight into creating the "True Success" mindset.
Introduction to the affects of negative brainwashing in everyday life.
Introduction to the influences of positive brainwashing and how it is used in positive brain training for "True Success" principles.
Eye-opening truth about negative conditioning and how it affects goal achievement.
A glimpse into why "True Success" has eluded you for most of your life and tools to reverse the process, for the rest of your life.
Awakened knowledge of the control factors which harmfully affect success achievement.
What is the target audience?
The target audience is people who have most likely tried other "self-help" avenues to no avail.
People who instinctively realize something is askew with how their current life situation is playing out.
People who are consciously or unconsciously using the law of attraction towards finding "True Success".
Last but not lease people who realize "True Success" is a lifetime achievement, not just a short-term dilution of grandeur and still become excited about the prospects of the journey.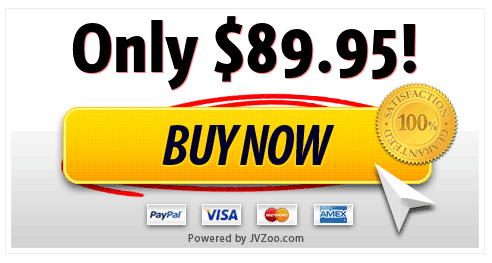 All students of The MMAP Learning Center must be logged-in to gain instant access to their courses once registration is completed.
Need More Help Contact Our Support Team